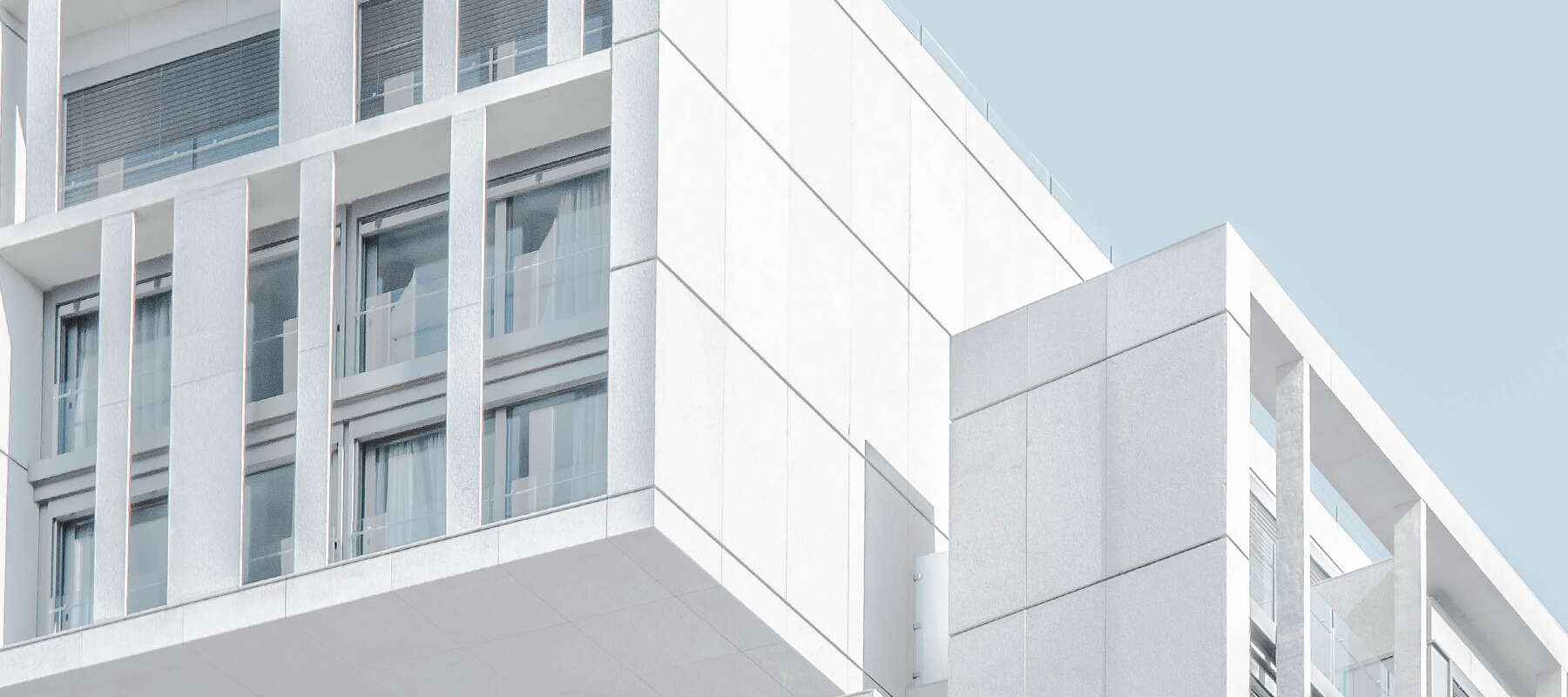 At RD Funding we can help business owners with many kinds of financing to help build or continue their growth.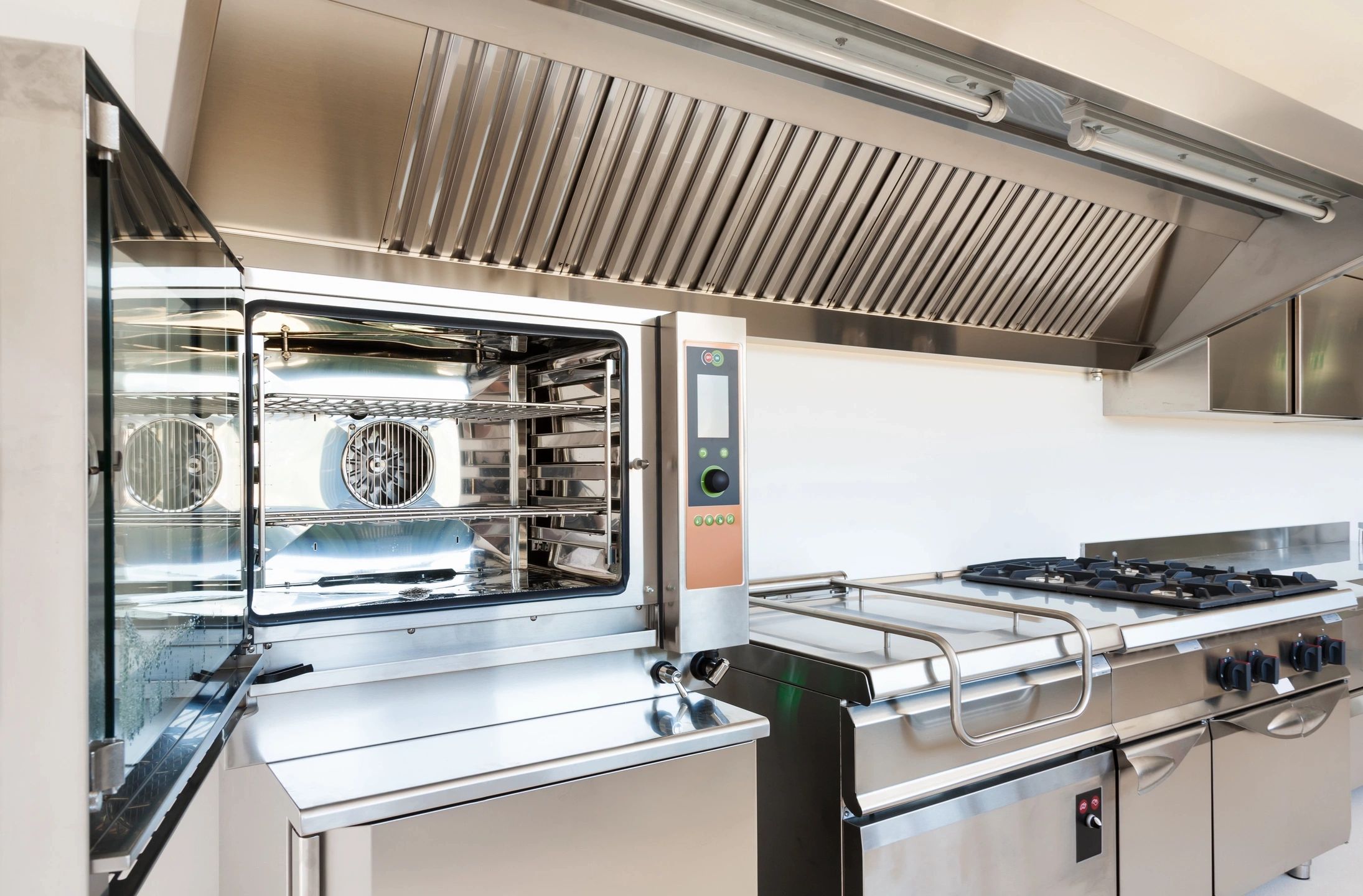 Equipment Financing
Equipment financing is designed specifically for purchasing machinery and equipment essential to running your business. You can use equipment financing to purchase anything from office furniture and medical equipment to farm machinery or commercial ovens.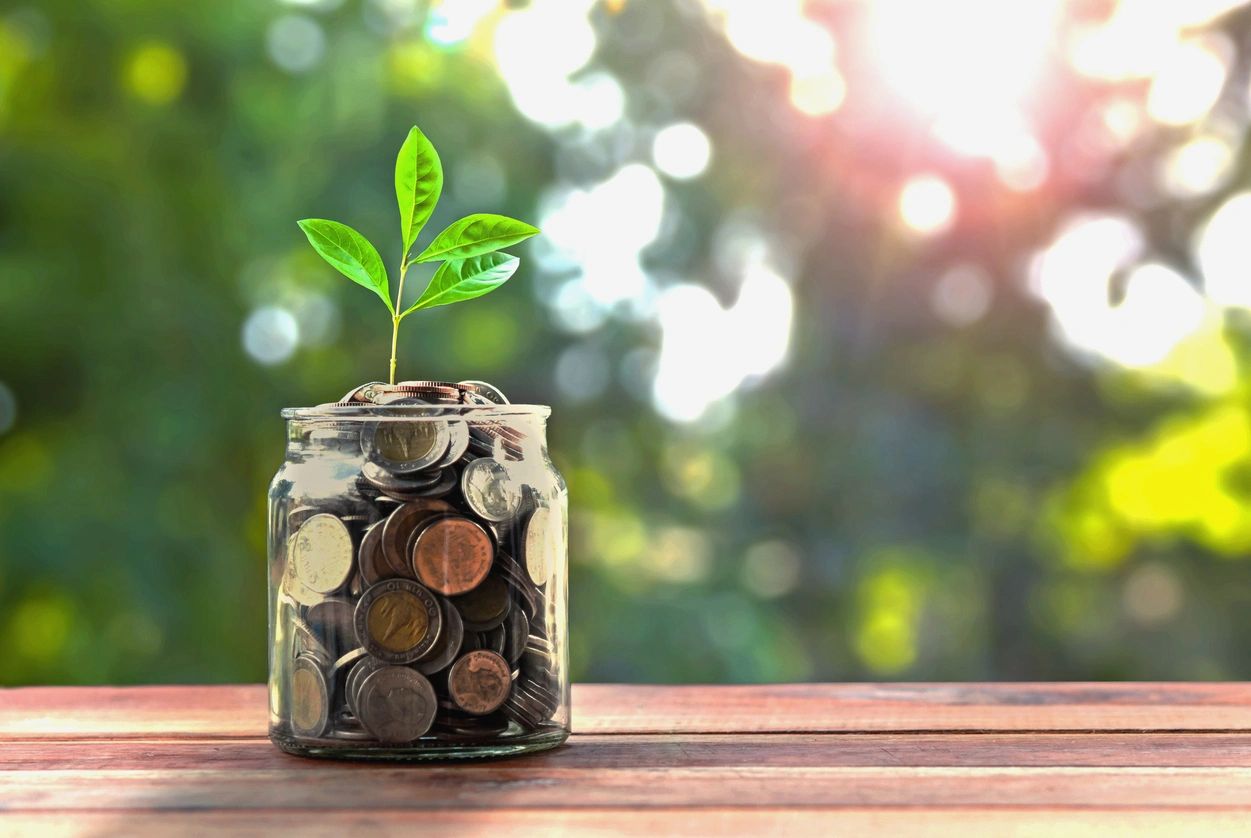 Working Capital
A working capital loan is a loan that is taken to finance a company's everyday operations. These loans are not used to buy long-term assets or investments and are, instead, used to provide the working capital that covers a company's short-term operational needs.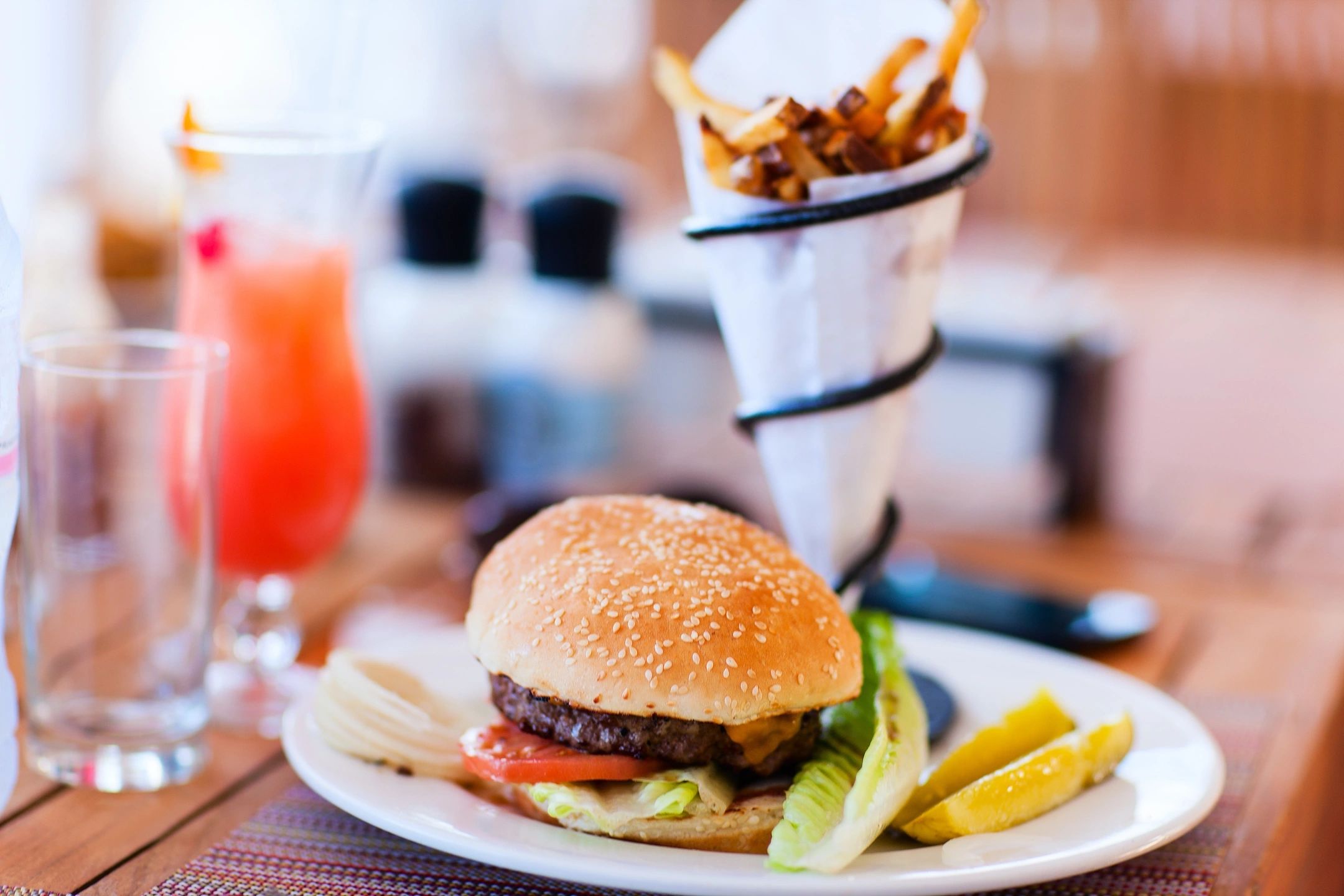 Franchise Financing
With our franchise financing programs we can offer franchisees competitive rates and terms for expansion, refinancing, acquisition, or even ff&e financing. Our franchise programs also offer a free no obligation project review to go over what financing options are best for you.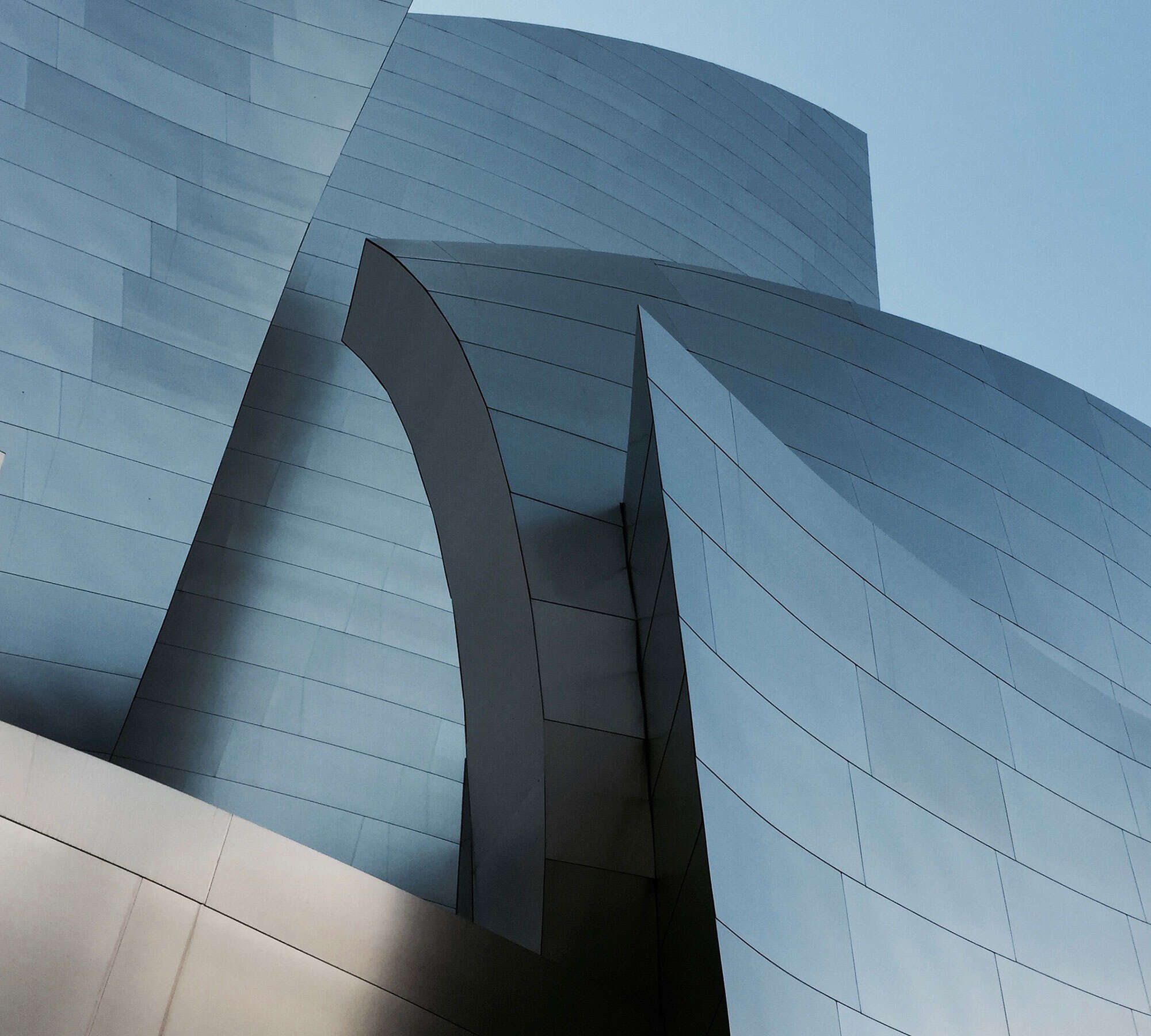 Let us help guide you on your next financing project